.New Trends in Israeli M&A in 2018 – Adv. Micki Shapira – Yigal Arnon & Co
.New Trends in Israeli M&A in 2018 – Adv. Micki Shapira – Yigal Arnon & Co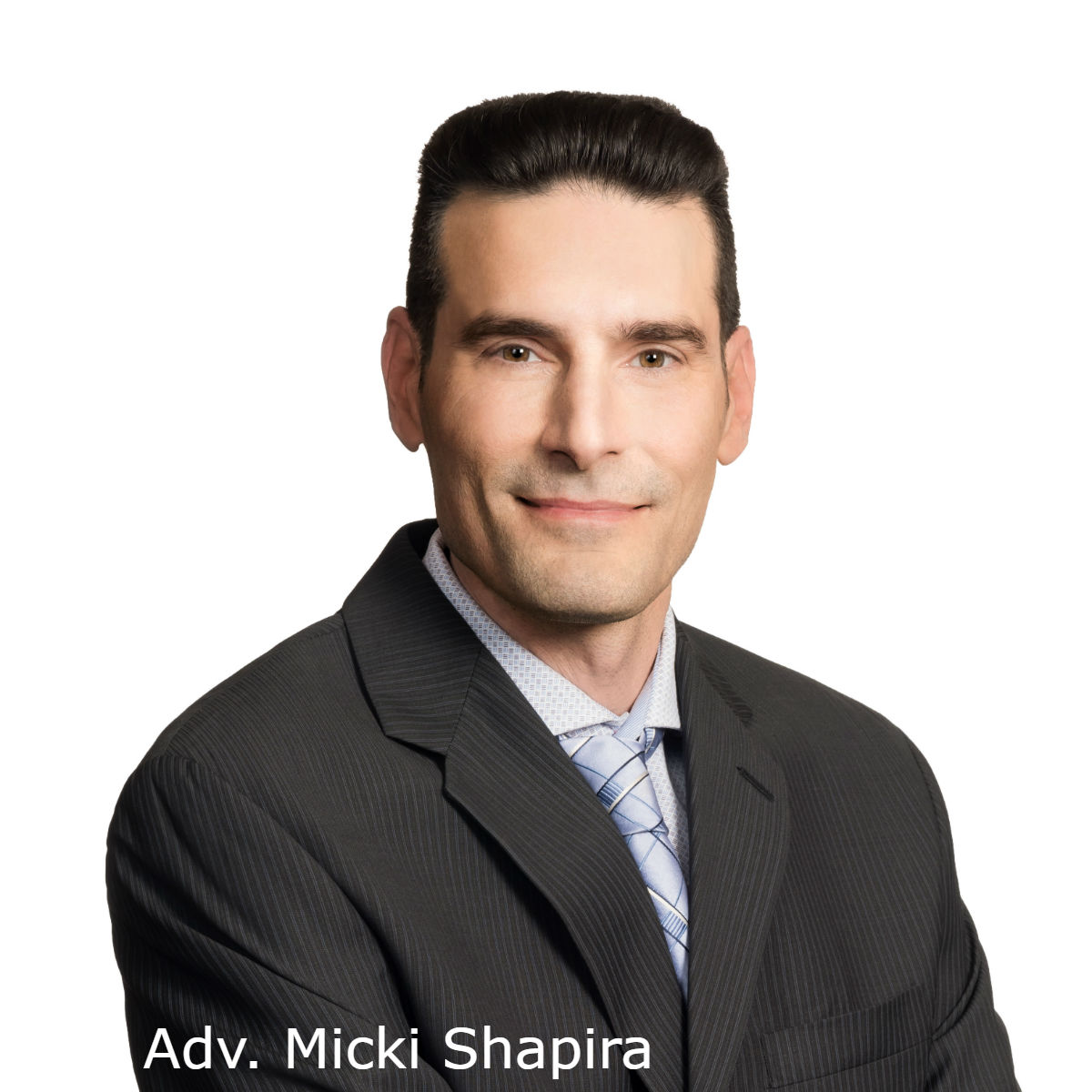 New trends in Israeli M&A in 2018
2018 saw an overall of 132 M&A deals involving Israeli companies compared to 125 deals in 2017. Based on data collected by Israel-based market research company IVC Research Center Ltd., Tel Aviv-based nonprofit Startup Nation Central (SNC), and media reports, these figures can be seen as representing stability. A break-down shows much has changed.
The new trends in Israel M&A transactions in 2018 are as follows:
1. More industrial companies acquired. In previous years, tech and pharma deals were the most common, but a growing number of local industrialists exporting globally drew the buyers. With 27 transactions involving industrial Israeli companies totaling around $12 billion in worth, the sector led the action in 2018. The $7.1 acquisition of Israel-headquartered flavor and fragrance company Frutarom Industries Ltd. by NYSE-listed International Flavors & Fragrances Inc. (IFF) was the biggest single M&A deal in the local market. Pepsico acquired Israeli home carbonation company SodaStream for $3.2 billion in another high-profile deal.
2. Growing Israeli companies get to play buyers. Seeking inorganic growth Israeli buyers look beyond the local market for global expansion. Israeli companies bought 28 foreign companies in 2018, compared to 15 in 2017. Fifteen transactions involved U.S.-based companies, mainly in the tech sector. Two examples: early in 2018, Nasdaq-listed Amdocs Ltd. announced it has entered into a definitive agreement to acquire premium content service Vubiquity Inc. for $224 million; in August, Nasdaq-listed Nice Ltd. announced it acquired behavioral analytics software company Mattersight Corporation.
3. Substantial controlling shareholders sold their controlling stake in public companies. During 2018 a substantial amount of controlling shareholders sold their controlling stakes in public companies, either in M&A transactions or through the stock exchange. The main reasons for this trend are: (i) the Law for the Promotion of Competition and Reduction of Concentration which requires certain wealthy individuals to sell their controlling stake such as Zadik Bino in Paz Oil Company, Israel's largest chain of gas stations, and Eduardo Elsztain in Shufersal, Israel's largest supermarket chain, and (ii) the exit of controlling shareholders from the controlling stake in banks such as Shari Arison who sold her controlling stake in Bank Hapoalim.
4. The resurgence of cybersecurity. Collaboration between government and defense arms, businesses, and universities turns Israel into a global center of cybersecurity activity. After a boom of M&A transactions in the autotech sector, 2018 saw 12 Israeli cybersecurity companies sold. The deals' aggregated worth stood at around $3 billion, Including the $2.1 billion acquisition of Imperva Inc. by technology investment firm Thoma Bravo LLC, announced as closed in January 2019.
5. The decrease in acquisition of Israel companies by Chinese entities versus an increase by Japanese entities. Chinese entities were involved in less acquisitions in Israeli companies in 2018 mainly due to the Chinese restrictions on outbound foreign M&A transactions in an effort to curb capital outflows, as well as the greater difficulty of obtaining the approvals under the jurisdiction of Chinese authorities for other reasons. For example, the acquisition of Orbotech by KLA-Tencor (an American purchaser) for $3.4 billion, has obtained regulatory approvals in seven other jurisdictions but is still under review in China and is taking more time than expected. In contrast, there is an increase in investments by Japanese entities in Israeli companies. This trend already began in 2017 as reflected in the sale of NeuroDerm to Mitsubishi Tanabe Pharma for $1.1 billion and the sale of a controlling stake in Ormat to ORIX for $627 million. In 2018, SoftBank Japan committed an additional $2 billion in WeWork, the Israeli co-working office company. SoftBank already owned 20% of WeWork. Other examples were Canon's acquisition of BriefCam, a provider of Video Synopsis and Deep Learning solution, and Credit Saison's negotiation to acquire Leumi Card, one of the largest credit card companies in Israel, which was sold to Warburg Pincus for approximately $685 million.
6. Israeli cannabis companies merge to get into exchanges. Israel steps onto the cannabis field with robust academic research, lively startup scene, and an expected reform that will allow Israeli producers, some of them growing weed in the desert, to export their goods. 8 M&A deals involving Israeli cannabis firms were registered in 2018. In most, the cannabis firm was merged with a shelf-company hoping to both raise funds and drive market valuation up. The long-awaited reform can see the trend continue in 2019.
Adv. Micki Shapira, a partner at Israel-based law firm Yigal Arnon & Co., serves as chairman of the corporate committee and the M&A subcommittee of the Israel Bar Association in the Tel-Aviv District.
---